This maybe my favorite time of year! Fall is in full swing with leaves changing color and the mums are blooming! It's time for sweaters + boots, apples & Pumpkin Spice lattes! I love fall not only for all these things but also the feeling of renewal, a fresh start. It's also the perfect time for family activities! Especially after the crazy year we have had! I want to enjoy as much as I can before we are cooped up for winter!
I was inspired by a dear friend to make a fall bucket list and wanted to share with you all. Hopefully you can check some of these items off the list or perhaps make a bucket list of your own! Here is a list of 12 fun things you can do this fall!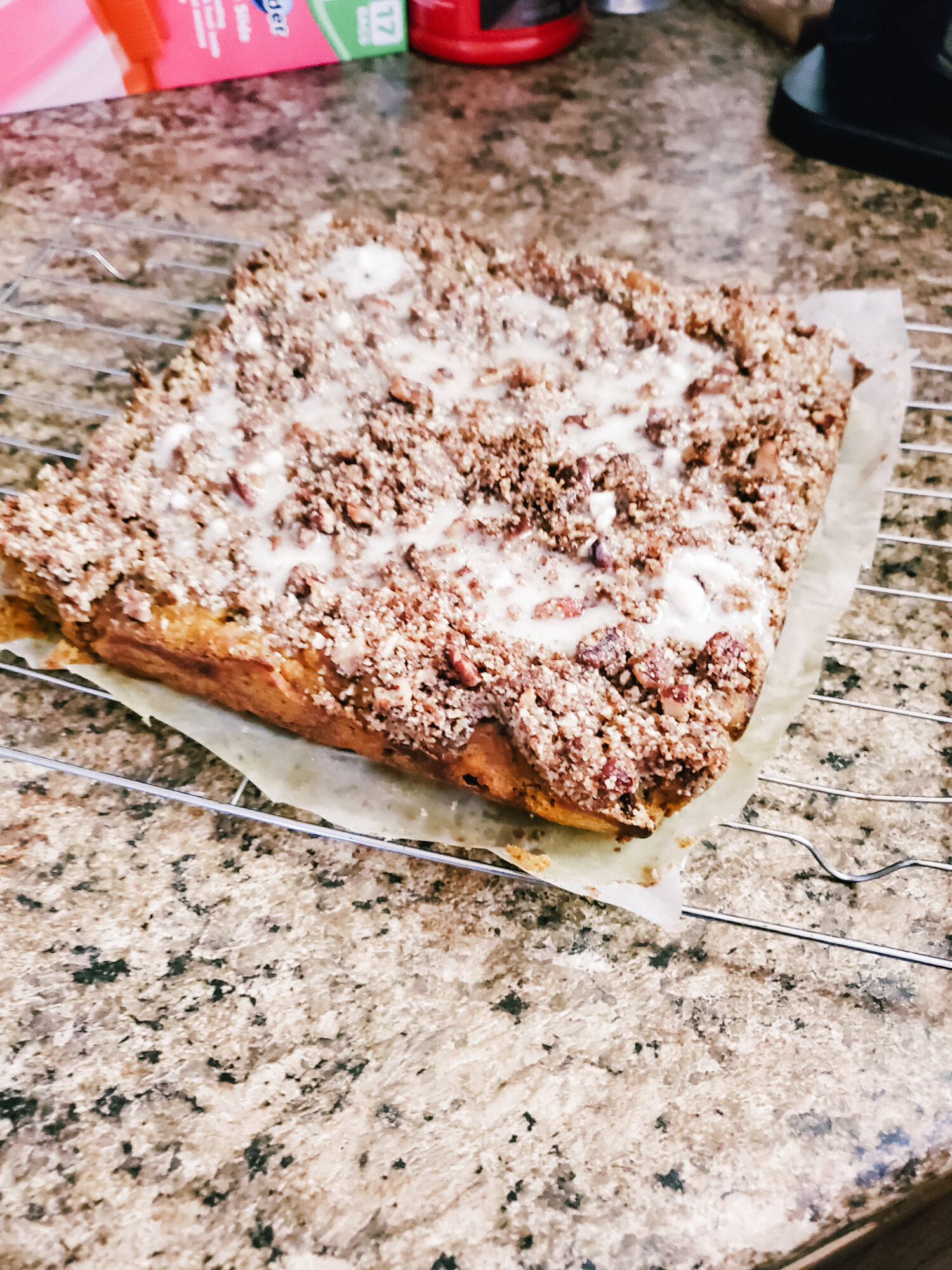 1. Bake Fall inspired treats
I am down for anything apple or pumpkin these days! This is a delicious Pumpkin coffee cake by Paleo Running Mama Get the recipe HERE ! And stay tuned for more fall inspired treat recipes!

2. Run a virtual 5k! There are many popping in light of the current covid situation and many you can find that are family friendly and do together! A great way to burn off energy!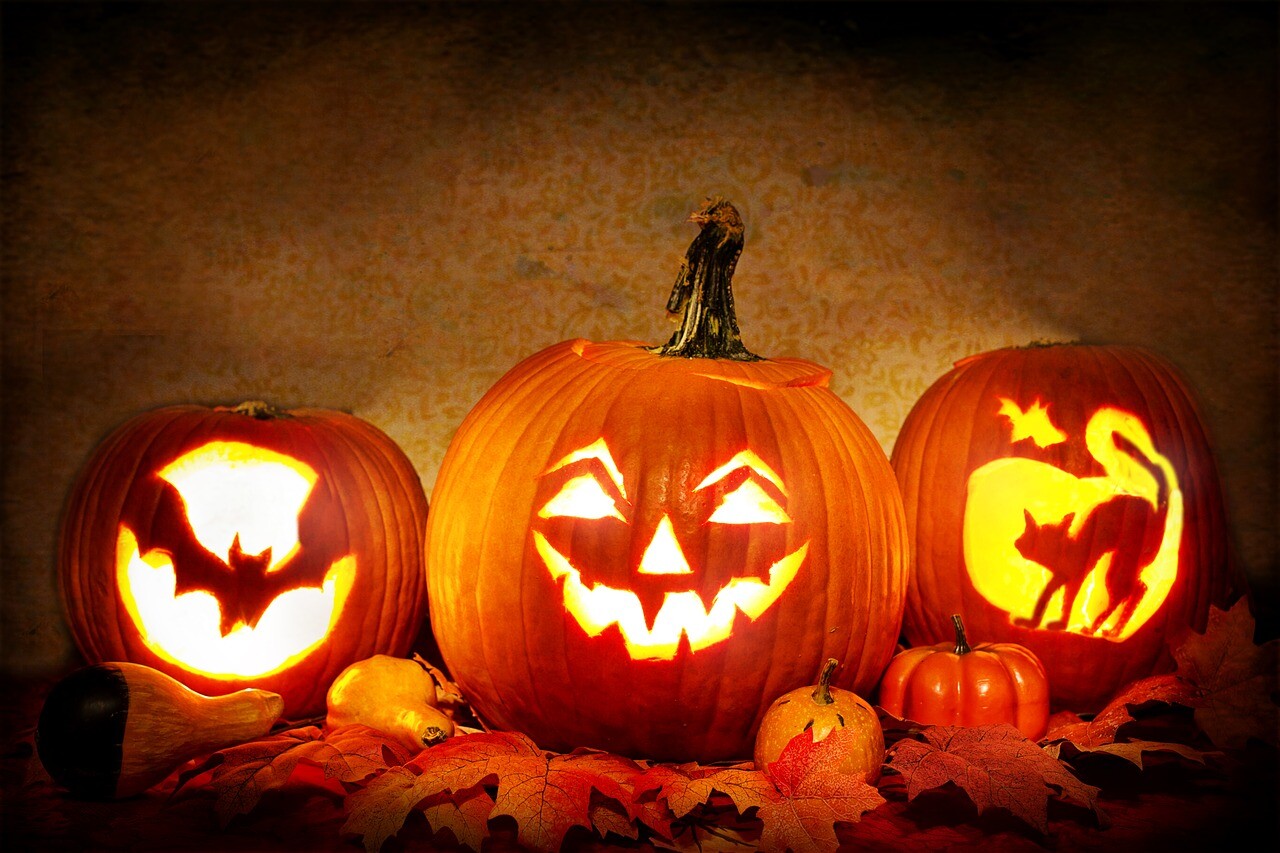 3. Carve Pumpkins! I don't remember the last time I carved a pumpkin but is there any other way to get into the spirit of Halloween besides carving some pumpkins!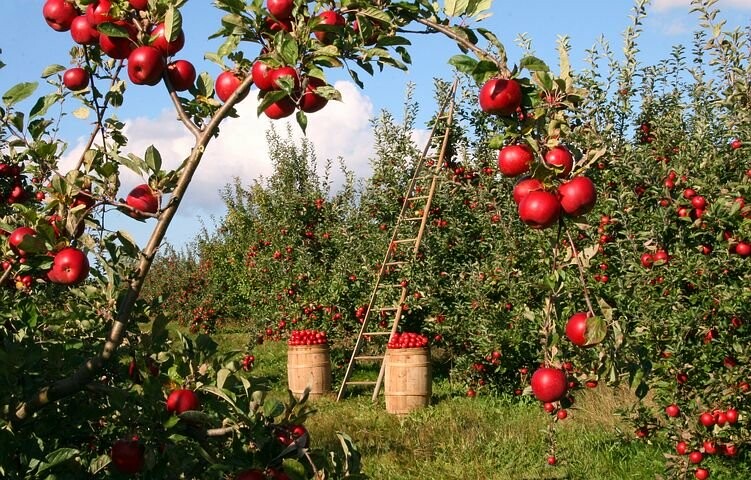 4. Go Apple Picking
Nothing beats a fall treat made from fresh picked apples! And in the Southwest Michigan area there are so many options to choose from! Many have loads of family friendly activities as well! So walk around, pick some apples and enjoy the beautiful weather!

5. Fresh cut flowers
I love having fresh cut flowers in the house and I love fall inspired ones the most. I love looking at them when I walk into the room and the fresh flower scent!
6. Visit a local Bakery for fall themed goodies!
Not only should bake some fall inspired treats but also support a local bakery for some yummy goodies! If you are local to the Southwest Michigan are there are many options to choose from! I have my eye on a new one in Paw Paw that specializes in allergy friendly treats!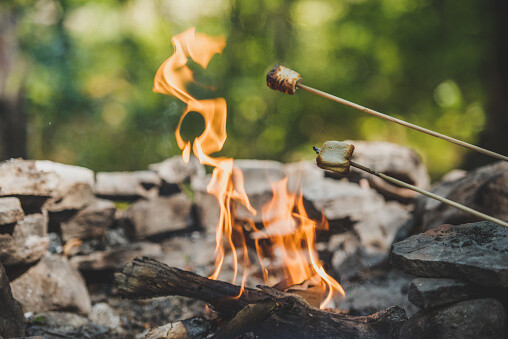 7. Have a bonfire + Make S'mores
I love a good bonfire on a chilly fall night! And what goes better with a bonfire than some S'mores! Pro tip: Use a peanut butter cup in place of milk chocolate! (even better if you can find Reese's thins)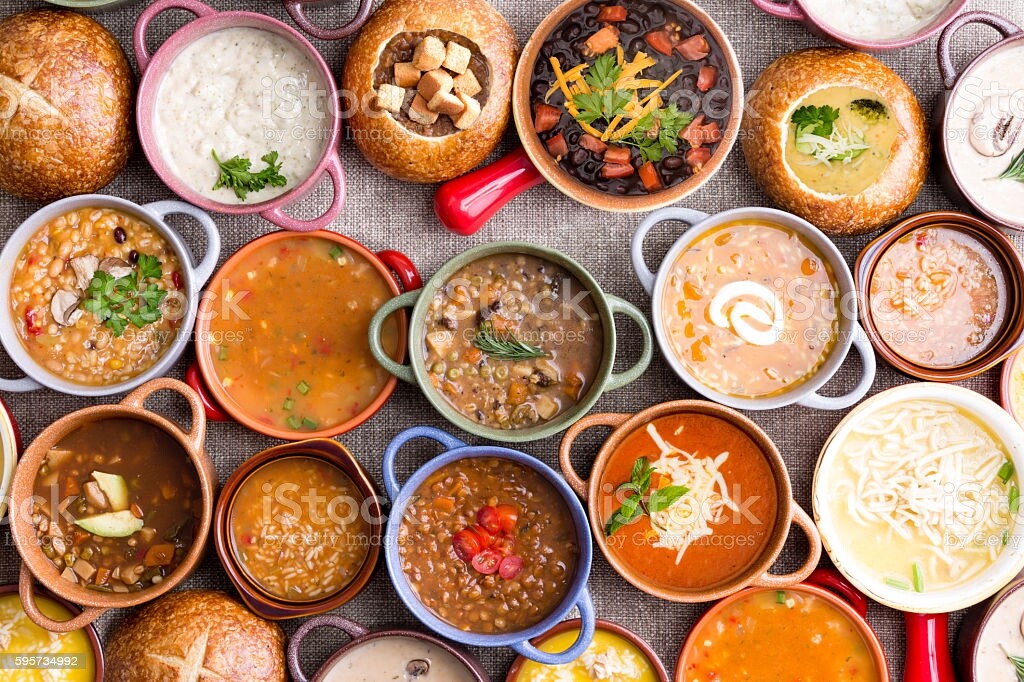 8. Have a soup or Chili cook off! Who doesn't love a good soup or pot of chili? Arrange a family cook off or even get together with some neighbors and have a neighborhood cook off! Have everyone bring a dish to share!
9. Go on an adventure! Plan something spontaneous and just go! Maybe your trip to the apple orchard will be a spontaneous adventure? Maybe go to the Zoo and enjoy the outdoors and all the animals!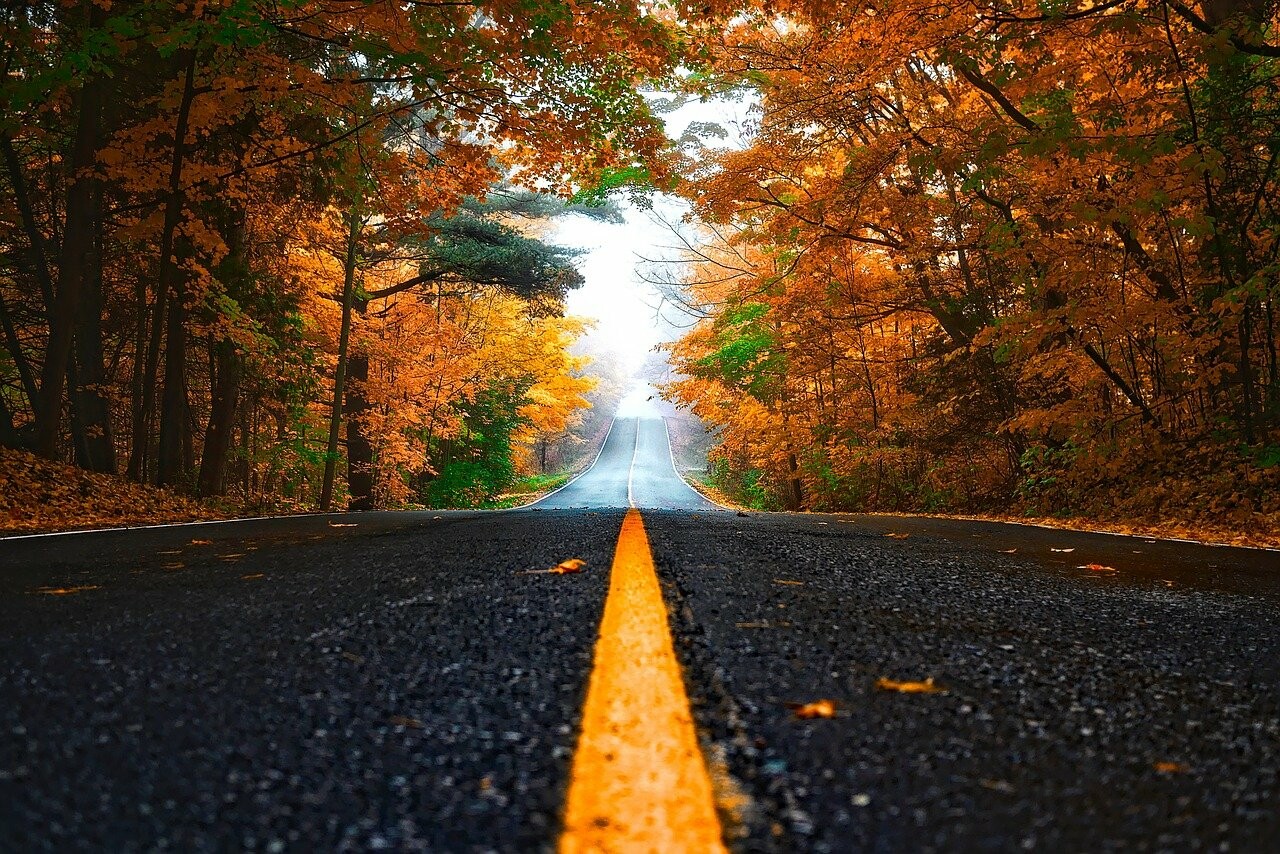 10. Fall Color Tour
I absolutely love all the different colors as the leaves are changing! Look up a color map for your area and plan a drive!

11. Fall Inspired Recipes
Some of my favorite dinner meals are fall inspired! There are so many options avaliable searching and on pinterest. Keep an eye as I share some of our go to fall inspired dishes!

12. Go Hiking
Grab the family and hit the trails! It's a great way to burn off energy and see the beautiful colors!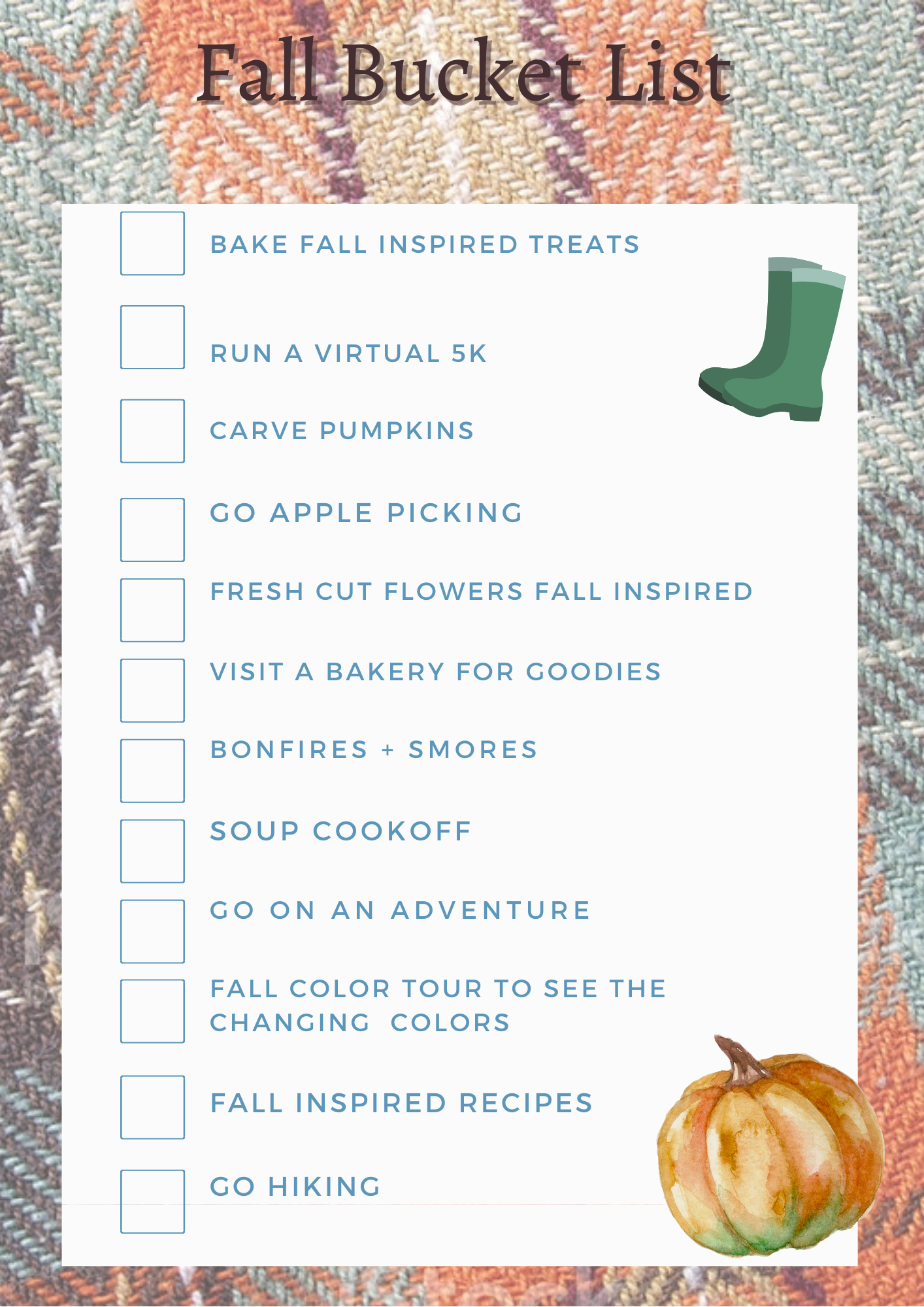 If you decide to do a fall bucket list share some of the fun you have and tag me! I'd love to see what you do! And this list is just a smidgen of the fun fall things you can do! You can do family photos, make caramel apples, go camping (even if just in your backyard), the options are endless!

If you enjoyed this and would like to get other inspiration join us over in my free community HERE
Until next time,
Amanda