This year has definitely been an interesting one with many ups and downs! I don't think any of us rang in 2020 with an idea that we would be stuck at home with the kids for months on end and living our lives in leggings, but thankfully but we keep rolling with the punches. A few things I know for certain are my closet has grown with online shopping, I've tried more new recipes than ever and I found a love for yoga!
For those of you that have known me for any length of time probably already know I love projects and always seem to be taking on some new adventure! Take this blog for example that I just recently launched! I love sharing my favorite things and what I am passionate about! Something that I have found so much joy in is being a female entrepreneur! And surrounding myself with tribes of women who support + lift each other up! If you don't have a circle like that, my friend you are missing out.
I recently stumbled on a new opportunity and knew it was going to be something special! (The discount alone is reason enough to join) I truly believe in exploring all the opportunities to succeed. I know so many people who have huge hopes + dreams and desires to do more, even with full time jobs. Don't let fear of the unknown hold you back! Dreams without goals are just dreams.
I know what you're thinking, "what is Amanda up to now????" But don't you fret my friends… it took two seconds to fall in love with Savvi, the people behind it, and now it's a small business venture I am working on with my girlfriends while sharing more of the things I hold near and dear to my heart… fashion + fitness for a healthier lifestyle to share with all of you. Not only is it totally on-trend, but it's size inclusive from XS all the way up to 3X with so many options to fit every preference + budget as well. Launched in early 2020, SAVVI helps women style all the facets of their lives… and their mission is simple: to get Women moving.
I'm sure many of you have seen influencers on social media…ya know, the ones that share their favorite things and then give ya a discount code for when you shop! Well, HEY GIRL HEY, that's what we're talking about! I mean, let's be honest, who doesn't like to get cute clothes at a discounted price and then offer their friends a discount!!
So you wanna see it now, right?? Well get excited because the amazing design team releases new products each & every week designed by Rachel Domingo, who has worked for Vogue and styled celebrities. Yep, we are talking about clothes that don't fade, don't fray, don't stretch…high quality pieces that are designed to fit women in just the right places and make you feel so good that you are ready to conquer the world! AND not only is there a FIT line but also an everyday line! Score!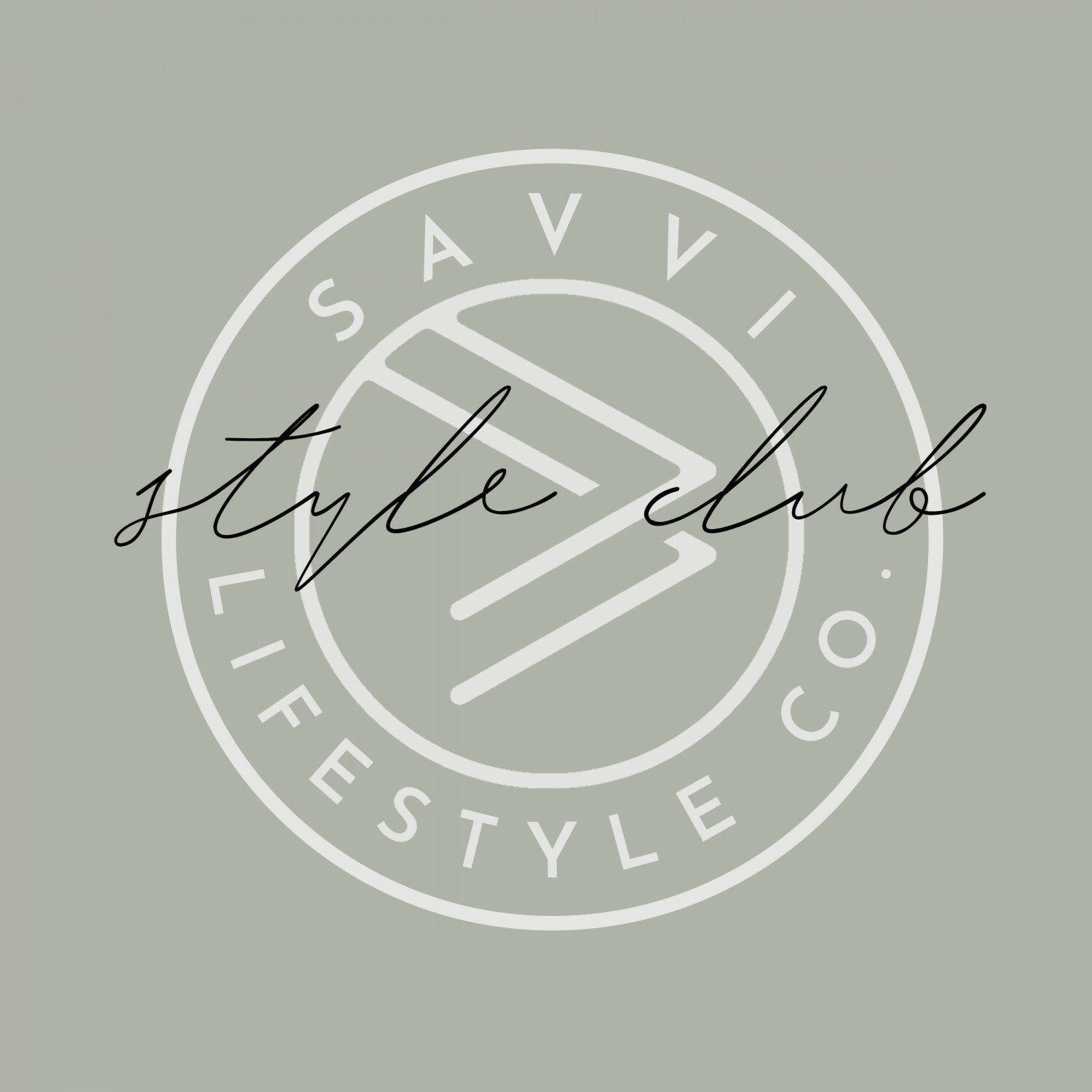 So now that you know the deets, click on the picture above and sign up with your email to be a part of the VIP shopper list (AKA…be the FIRST to know what new pieces are coming each Friday!!!). Then to make it even easier, save this LINK where you can scroll + shop away!! Oh and remember that whole "get your friends discount thing"…well I've got some $25 off coupons for ya with the code "Share25" but I only have a handful so don't wait to order or you'll miss out!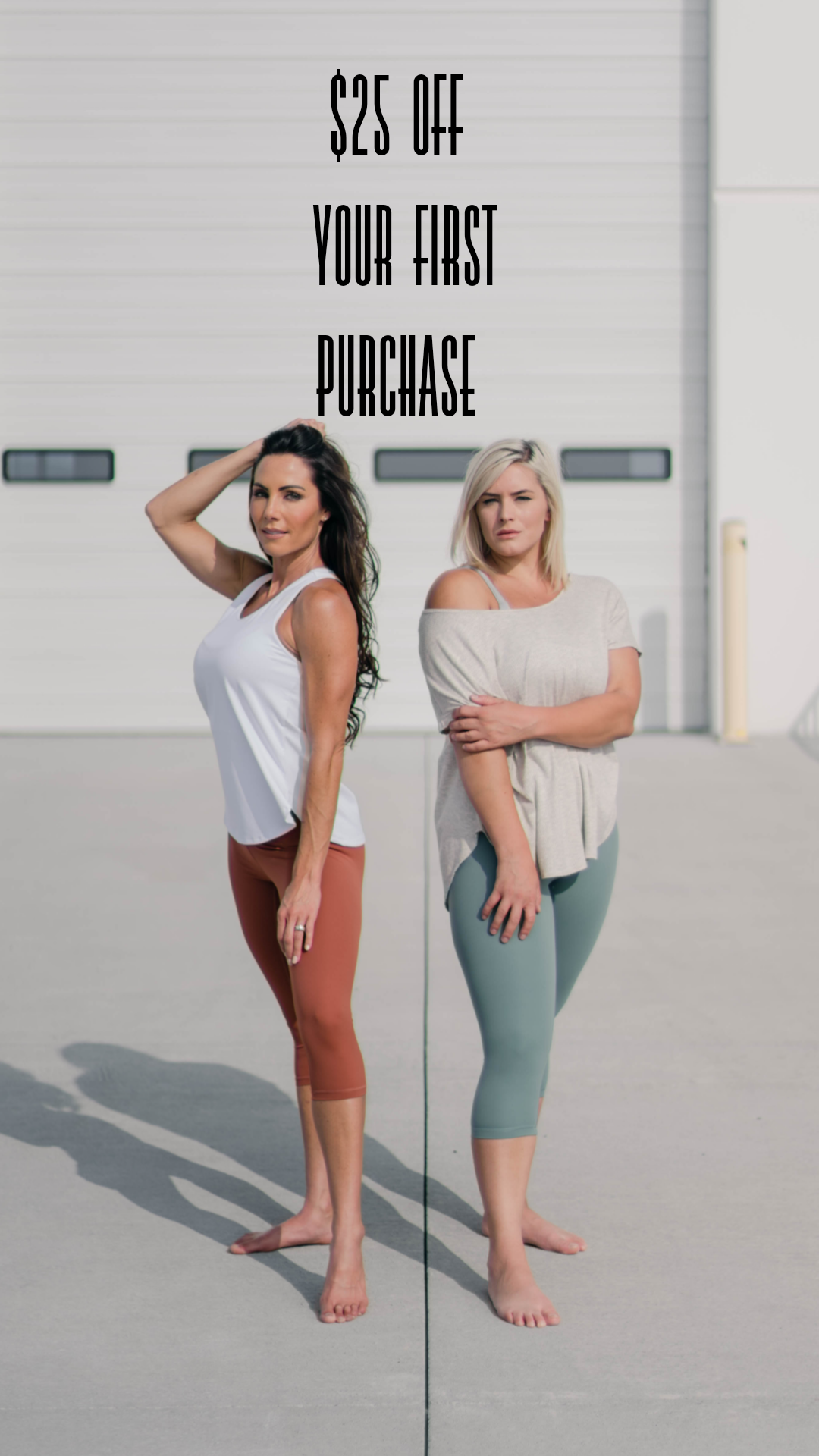 And did someone say giveaway?!? That's right my friends I have a special giveaway! The first 5 people to place an order in the Month of October will be entered into a drawing to win some Savvi swag from yours truly!
And finally, for those of you are ready to add the hashtag #bossbabe to your profile, let's talk because this company is growing way faster than they even predicted, so don't miss out on this opportunity to join me!

Go check it out and remember, when an opportunity comes a knockin' on your door, don't let fear hold you back! Kick it to curb and open that door wide with open arms! Remember, Dreams without goals, are just dreams.